More than just a Sunday service, Streetlight offers experiences for souls of all stripes who seek a meaningful life in the light of Jesus Christ.
DNA Groups
Informal, mutually supportive and sincere small groups (3-5 people) study scripture and pray together in their quest to follow Christ.
Missional Allies
Build relationships with local organizations, nonprofits, businesses and like-minded people to truly "love your neighbor" in our streets and neighborhoods.
Sunday Gatherings
Begin with coffee and donuts – worship with music and song – open your mind and heart to the week's teaching – and stay as long as you'd like for prayer.
Jesus – the light of the world – is the head of our church.
His Word is first. We are merely the stewards. Join us in this stewardship as we all become disciples growing closer to Jesus and to each other.
Streetlight welcomes all people – for real.
No matter what has happened – who you are…where you have been…what pain you have felt or even caused – this is your church.
Have faith – but no home?
Lost your faith – but not giving up?
Never believed – but desire community?
From sinful to hopeful, we come together as real people to discover wholeness and joy of growing closer to Jesus and to each other.
A Community of Voices
During our gatherings you'll experience a community of voices singing in worship, teaching the message, and leading us in communion.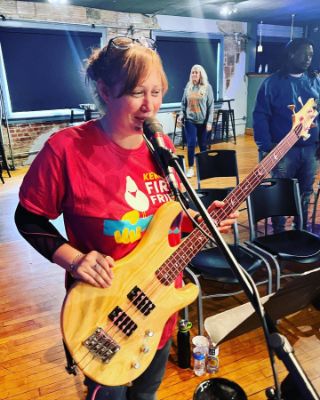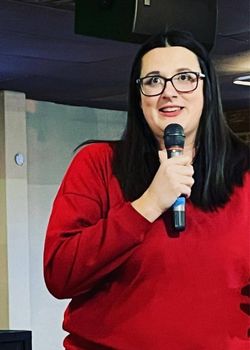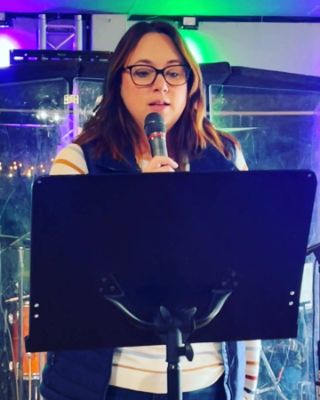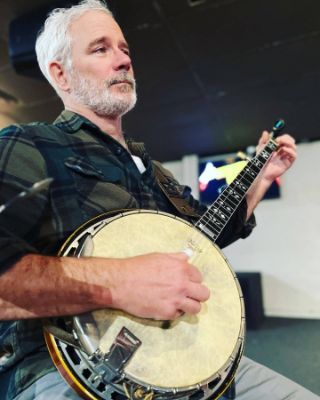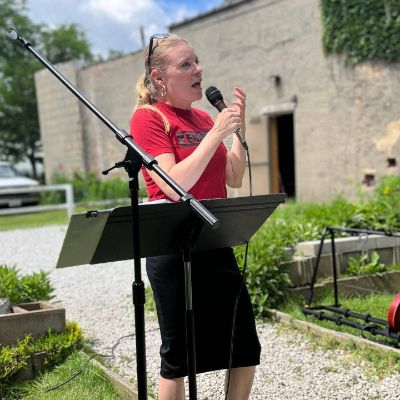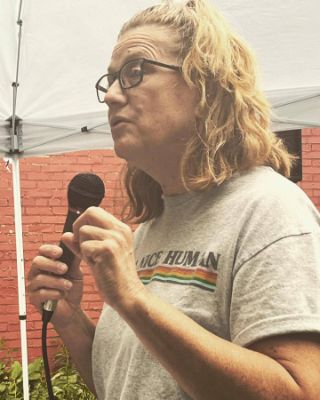 For each week's Teaching, we offer deeper dive into the subject that is thought provoking and soul stirring.
Join Us
Free Coffee and Donuts at 10:00am, Gathering Begins at 10:30am Every Sunday